Can you feel it?  Some people don't know what it's like to be six days from football season.  The don't know the chest-tightening, endorphin-pumping hysteria high that you'll be riding for the next week.  Pity them.
The Nugz are a bit late today because I spent WAY too long deciding on a song to embed.  Nothing was hitting my mood just right until I came across this song.
On to the TCU Nugz!
Frogs O' War
TCU Football 2015: No. 2-Ranked Horned Frogs With A Strong Chance To Win National Championship
Did you know that "TCU won't play a ranked opponent until they visit No.19 Oklahoma in their second-to-last game of the season."??? There's your problem, Big Twelve.
Five big questions: TCU Horned Frogs - Big 12 Blog - ESPN
"So you have to wonder what kind of answers rival defenses will have for the Heisman contender now that they've had an offseason to prepare. Boykin will be even more comfortable flinging it around during year two in the Air Raid, but [REDACTED] coaches have had plenty of time to figure out ways to slow this attack."
That's my biggest question for DCTC this week. I assume the answer is: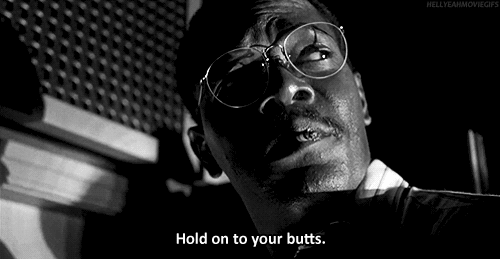 Gophers football: TCU defense makes teams earn every inch they get - TwinCities.com
[Blogger intentionally removes context from quote] Rodrick Williams said of TCU, "...they are not the best..." OOOOOOOOoooooooh SNAP! Fine, here's the whole quote.
"They don't make mental errors," said Minnesota senior running back Rodrick Williams. "I know they get good recruits, but they are not the best players in all of the NCAA. But when they don't make mistakes, you can be that team. They definitely have it all together."
The Gophers release Brick by Brick yesterday and the HYPE video today, and they also dropped a video of Fall Camp highlights.  I recommend giving them a look too!